Located on Rote Island in southern Indonesia, this newly renovated resort caters to surfers, fisherman and their families. This outer island paradise is certain to appeal to all types of adventure and vacation travelers.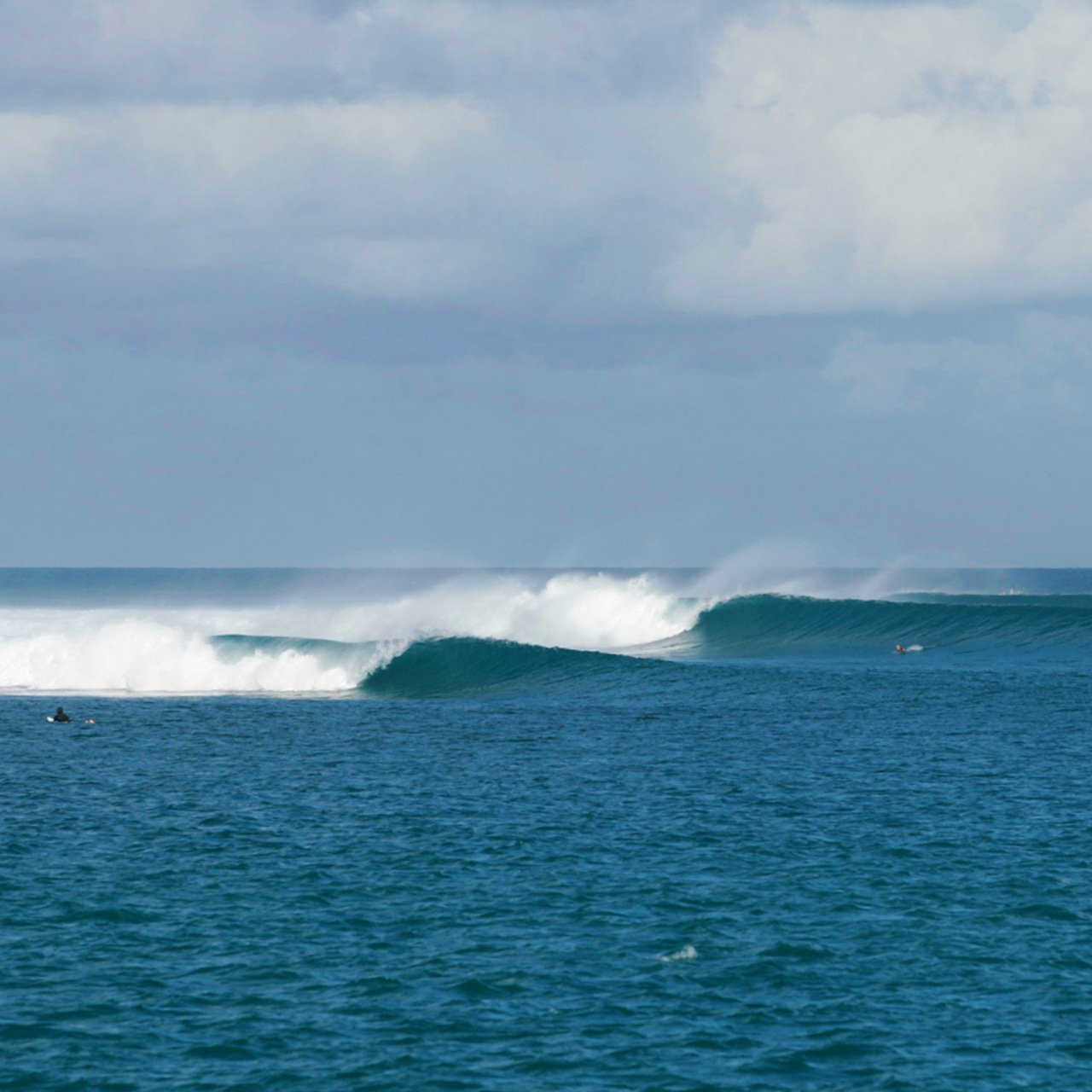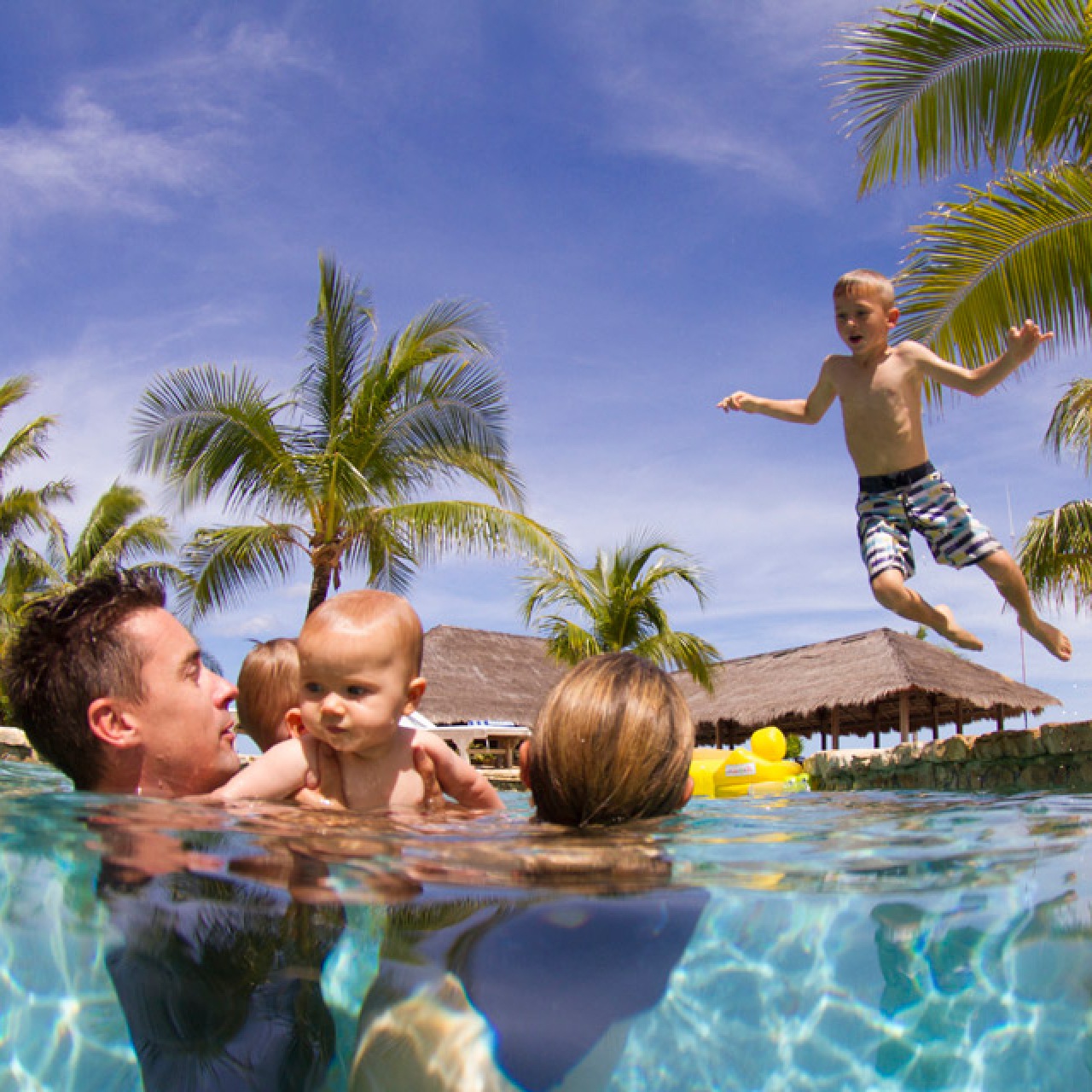 Accomodations For Every Type of Adventurer and Traveler
It doesn't get any better than this!
Jim Mahoney & Family
Luxurious Fan and Air Conditioned Rooms
Fresh Water Pool with Stone Deck
Game Room with Pool Table, Ping Pong and Darts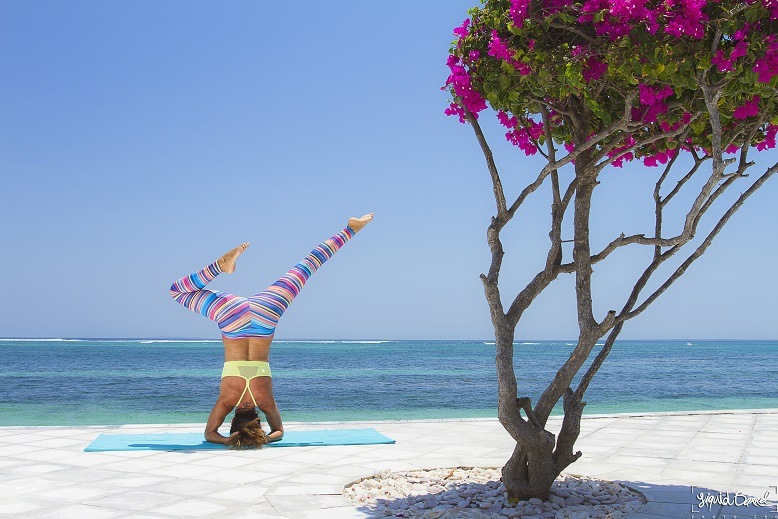 Enjoy Your Own Wellness & Adventure Retreat
Create your own retreat and discover true wellness at Nemberala Beach Resort and Spa. Our idyllic beach front location captures the natural energy of the Indian Ocean, world class surf and spirit of the Rotineese people.
Ready to Start Your Trip?